NEW : 
Discover the new book : La Baguette d'or, Le livre (french)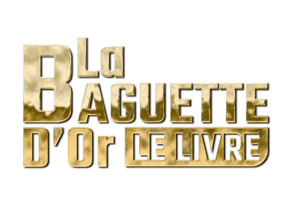 La Baguette d'
OR

!

The Show :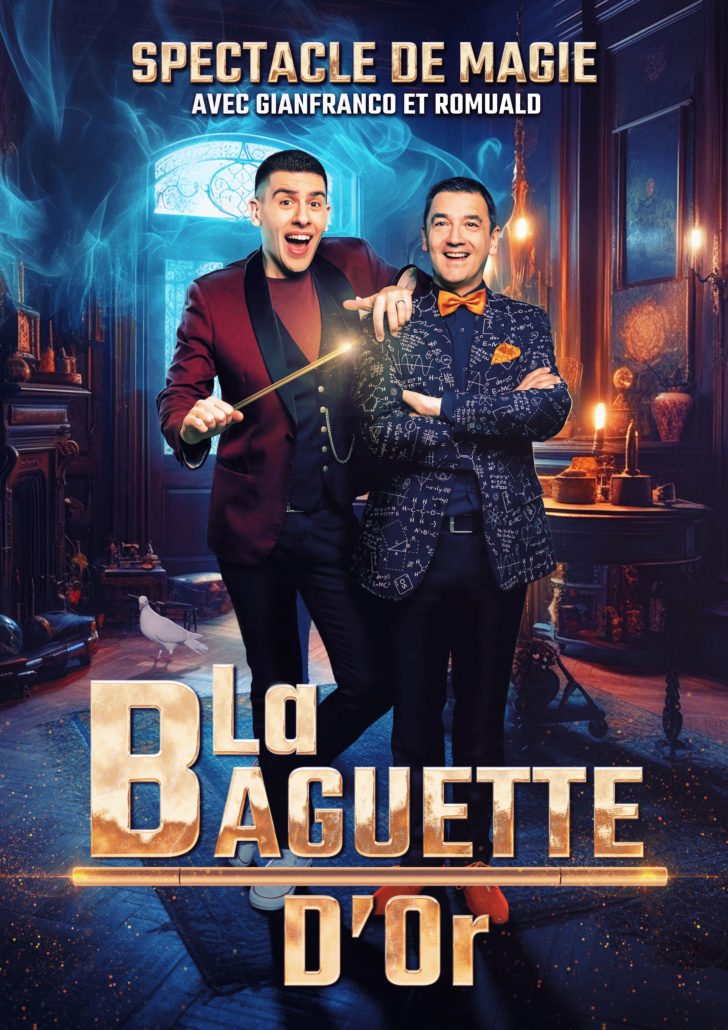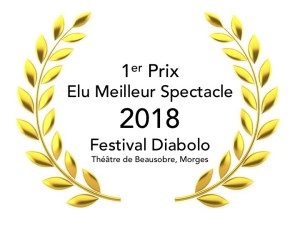 It's THE day, Gianfranco has an important step that he was waiting for so long, the Golden Wand Trial! To guide him through this mission, Romuald, a Hogwarts graduate professor of magic, supervises the exam.
Gianfranco will have no privilege, he will have to earn his price by passing several tests: achieving great illusions, making objects disappear or even making them fly. And most importantly, he will have to resist the temptation to play nasty tricks on his teacher Romuald!
How will Gianfranco do it ? Will Romuald succeed in guiding him to success? You will know it by being part of this Unforgettable show: The Golden Wand !
This Family / Young Audience show is ideal for all events, whether for a Festival or a Cultural program!
Contact Gianfranco quickly to have all the information and various proposals!